From huge festival stages to small underground venues, I always try my best to get THAT awesome photo of the artist or band that will make my heart skip a beat. I also do artists official photography, artwork photography and portraits.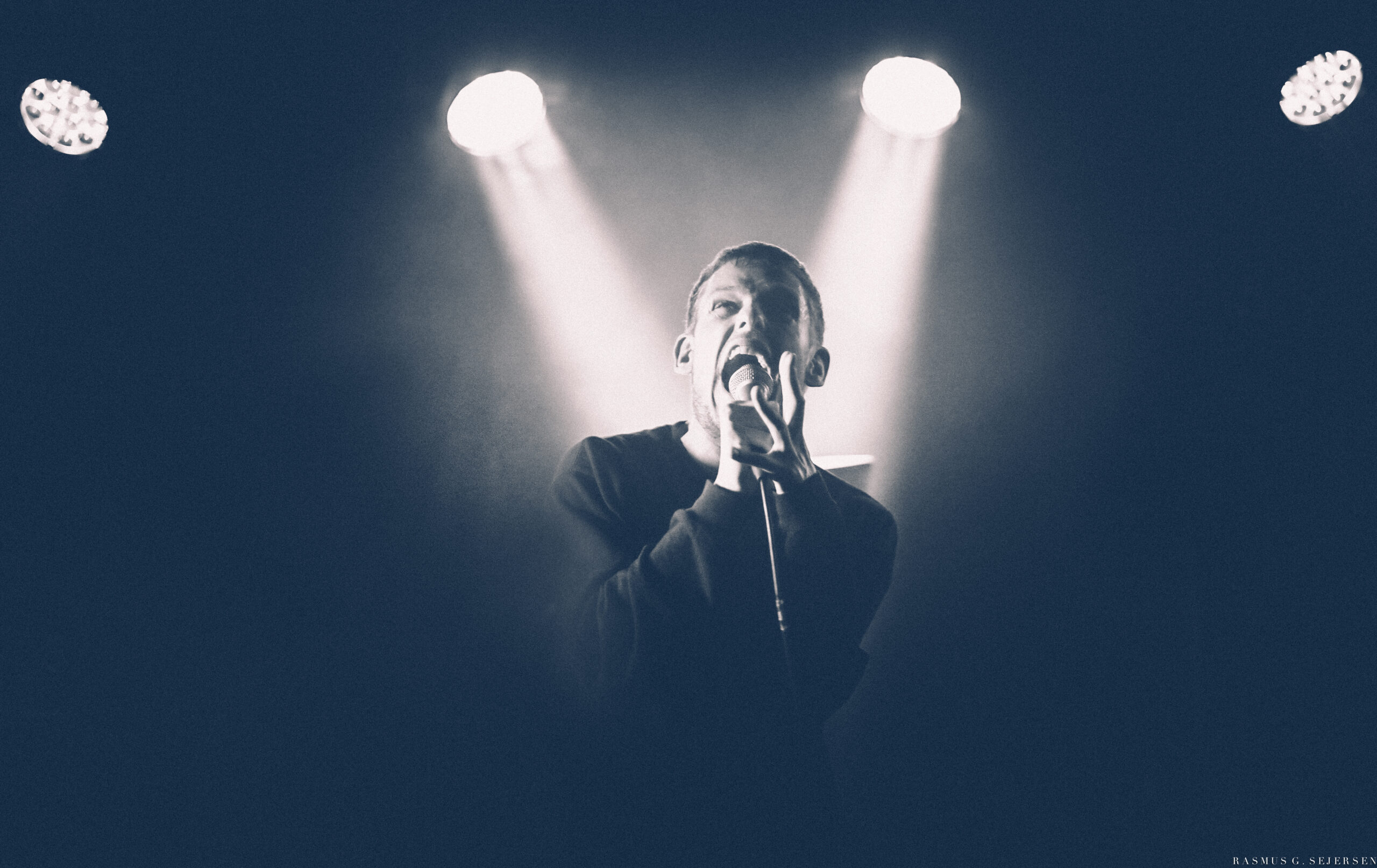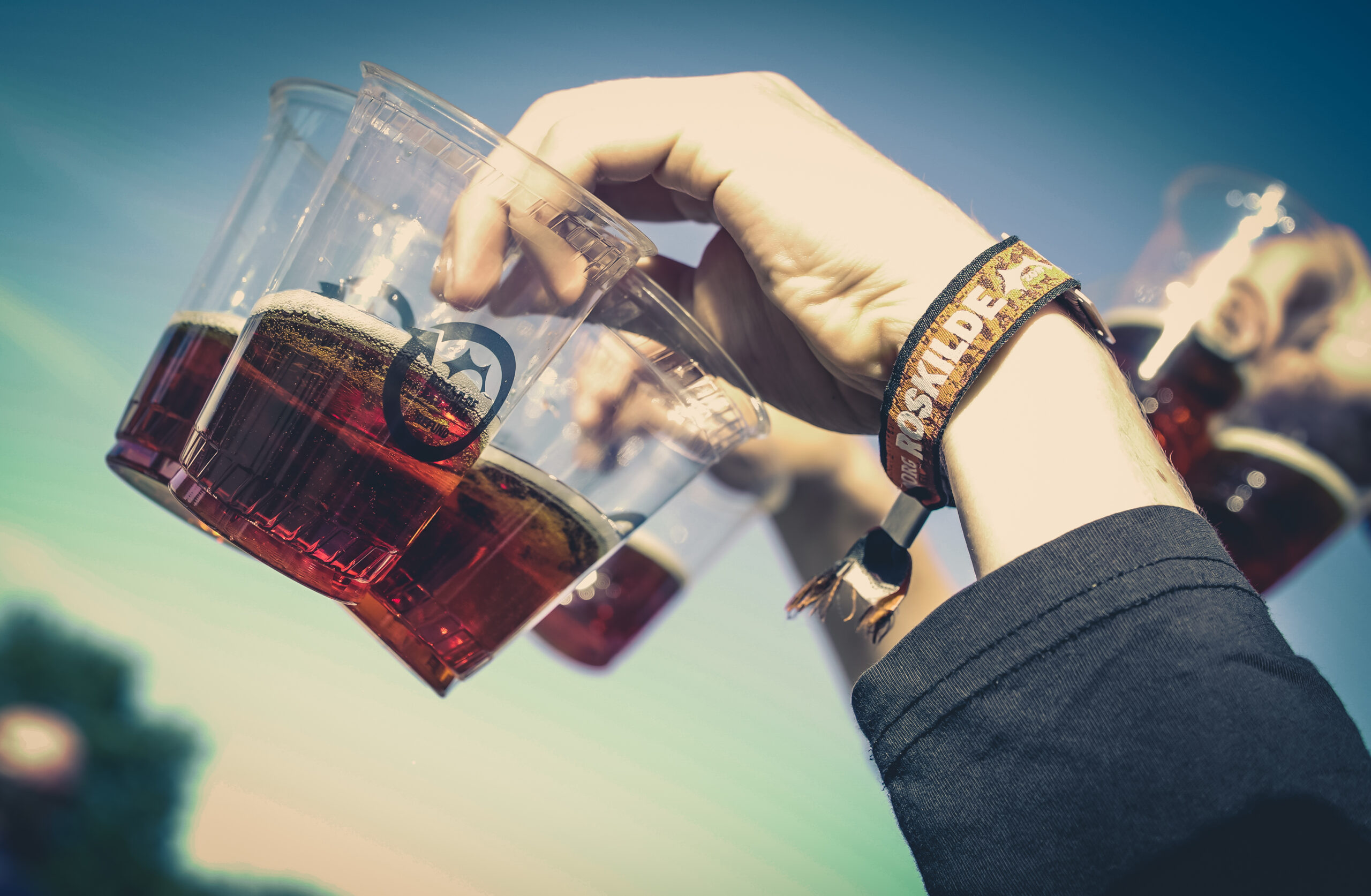 For almost a decade I've been doing event photography ranging from high-end events for brands, festivals, conferences, nightlife and products to internal corporate business meetings and happenings. Occasional I also do weddings and family photos.
Being a photographer is not just my work, it's one of my greatest passions in life. Whether I shoot macro of insects or into the infinite of stars. Or photos of my family, my dog or friends, I'm driven by capturing the right moment and soul of the image. From time to time my passion photography are used for album artwork. If requested I also offer my photographs in quality prints for sell.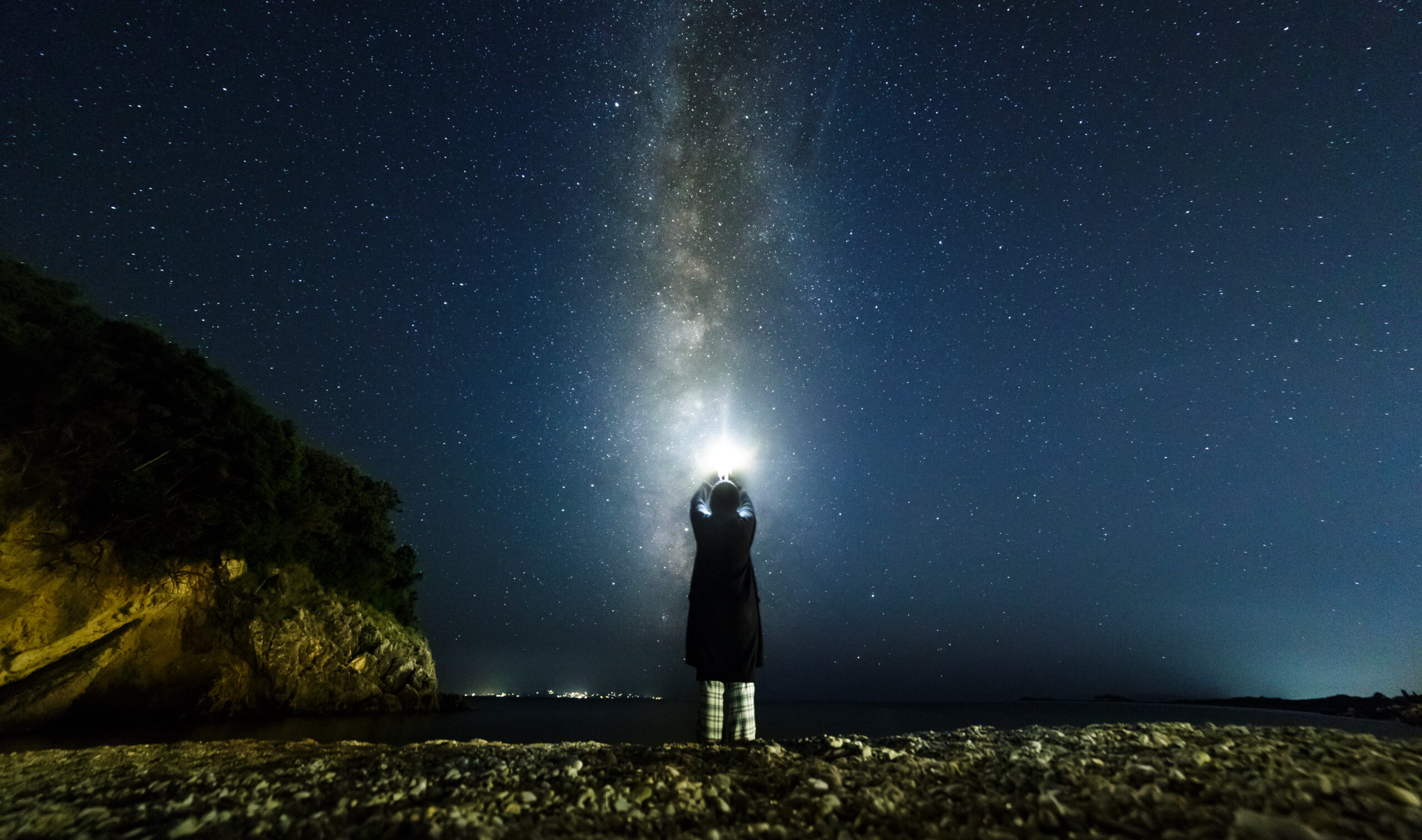 A selection of work and passion based photographs